Blog posts, email newsletters, reports, media releases and coverage of Atma's work.
"

…when [Atma] users logged instances of waste piling up in their neighborhoods, the government took action to clean it up.

" 

— Fast Company
As the Global Pandemic hits certain communities harder than others, people are turning to each other to solve local problems. And, women are on the front lines of creating and spreading these solutions. A group of women in the barrio of Garrochales in Arecibo, Puerto...
read more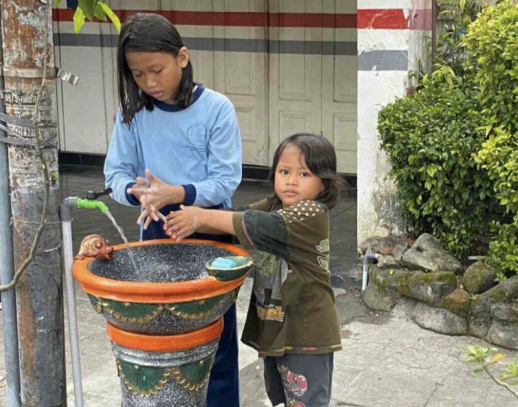 We want to thank you so much for your support, guidance, and partnership as we work together with communities on the front lines of Covid-19 to meet immediate needs, lift up their voices, and spread the solutions of hundreds of...
read more
July 2020
June 2020
May 2020
April 2020
February 2020
December 2019
August 2019
May 2019
December 2018
October 2018
March 2018
August 2017
March 2017
November 2016
September 2016
September 2015
October 2015