Blog posts, email newsletters, reports, media releases and coverage of Atma's work.
"

…when [Atma] users logged instances of waste piling up in their neighborhoods, the government took action to clean it up.

" 

— Fast Company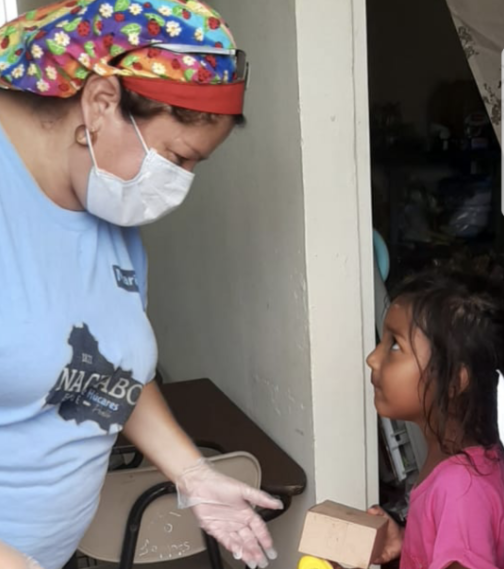 In every crisis, there are heroes. In the Covid-19 crisis Puerto Ricans have praised police, nurses, and doctors by hanging banners and posting memes on social media about their heroic efforts. These are the most visible heroes of this pandemic. And, there are others ...
read more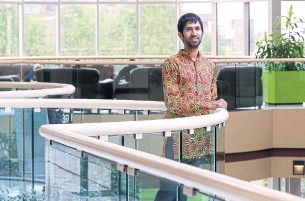 "Let's welcome the blessing Ramadan as a moment to break the chain of transmission of the plague for the sake of personal safety, relatives and the entire nation." - Indonesian President Joko Widodo The holy month of Ramadan is vital for Covid-19 response in Indonesia...
read more
July 2020
June 2020
May 2020
April 2020
February 2020
December 2019
August 2019
May 2019
December 2018
October 2018
March 2018
August 2017
March 2017
November 2016
September 2016
September 2015
October 2015