Blog posts, email newsletters, reports, media releases and coverage of Atma's work.
"

…when [Atma] users logged instances of waste piling up in their neighborhoods, the government took action to clean it up.

" 

— Fast Company
This week the untimely passing of the incomparable Leilah Janah hit me hard. She was a rockstar in the world of social entrepreneurs, committed to ensuring that there were opportunities available for everyone to rise out of poverty.  I first met Leilah at a friend's...
read more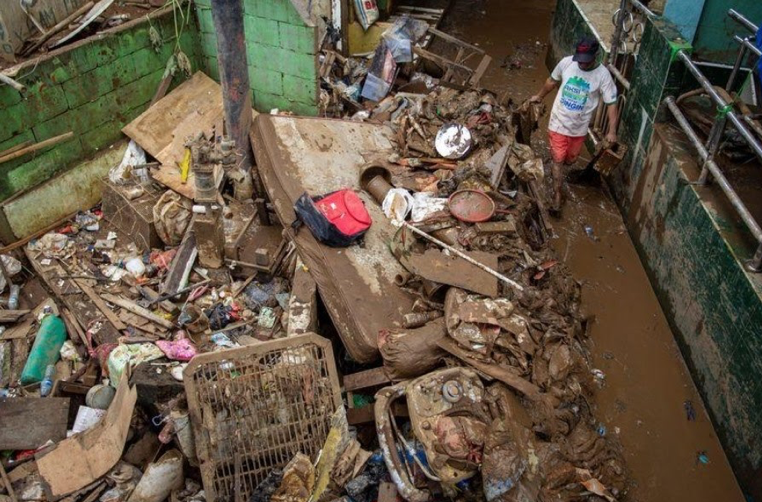 Dear Atma Community, My belongings were destroyed during the flooding that struck Jakarta on the first day of the new year. This has been some of the worst flooding we've seen, and has been devastating for local residents and for the Atma Connect team in the area....
read more
February 2020
January 2020
August 2019
May 2019
December 2018
October 2018
March 2018
August 2017
March 2017
November 2016
September 2016
September 2015
October 2015